SOYCO ソイコ 詰替2回分
*Earliest delivery date is 9/28(Thu) (may require more days depending on delivery address).
*Tax included.
*Limit of 10 per order.
*Additional shipping charges may apply, See detail..

About shipping fees
The shipping fee for this item varies by the shipping method.
TA-Q-BIN compact

Your delivery status can be checked online.

Shipping Fees are the same all over country inside Japan ¥640
*Japan domestic shipping fees for purchases over ¥10,000 will be free.
全身に噴霧できる新しい除菌スプレー
ウイルスは手、服、持ち物、周りのあらゆるものに付着します。
SOYCOは頭のてっぺんから足の先まで全身に噴霧可能。

大豆抽出アミノ酸が主成分でノンアルコールの抗ウイルス・抗菌剤です。
高い安全性でお子様の触れるものにも安心してご使用いただけます。


詳細はこちら
↓↓↓
https://soyco.barnum.jp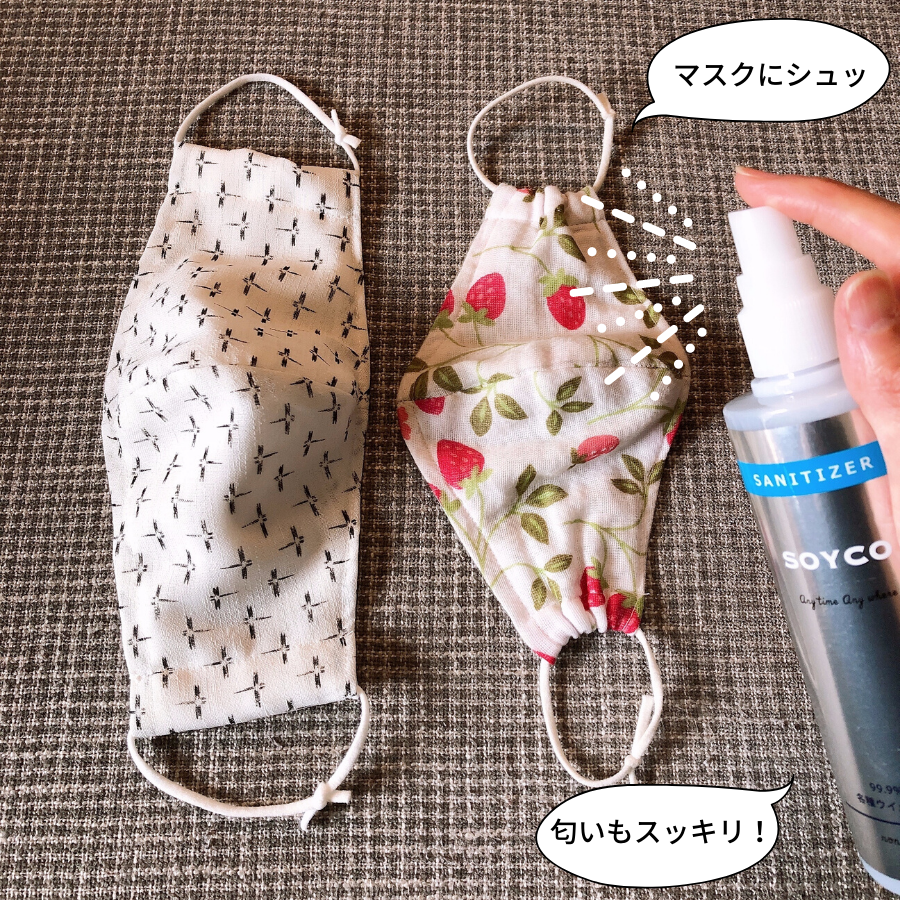 家族みんなでウイルス対策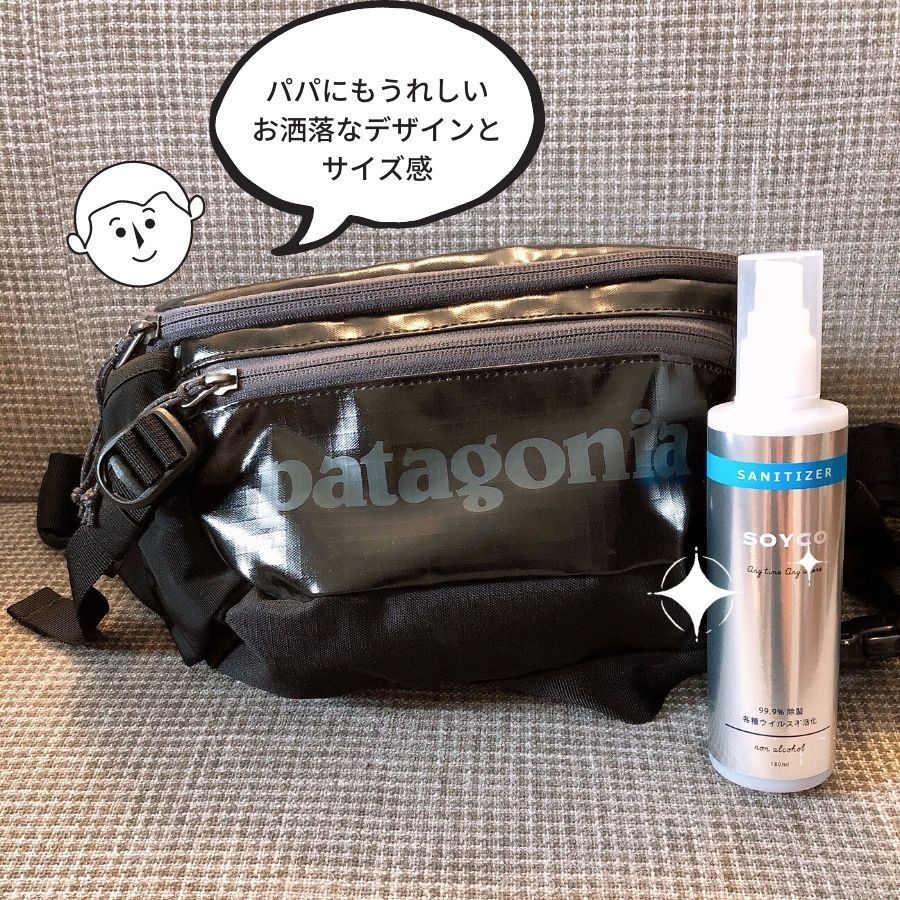 パパの小さめバッグにもin!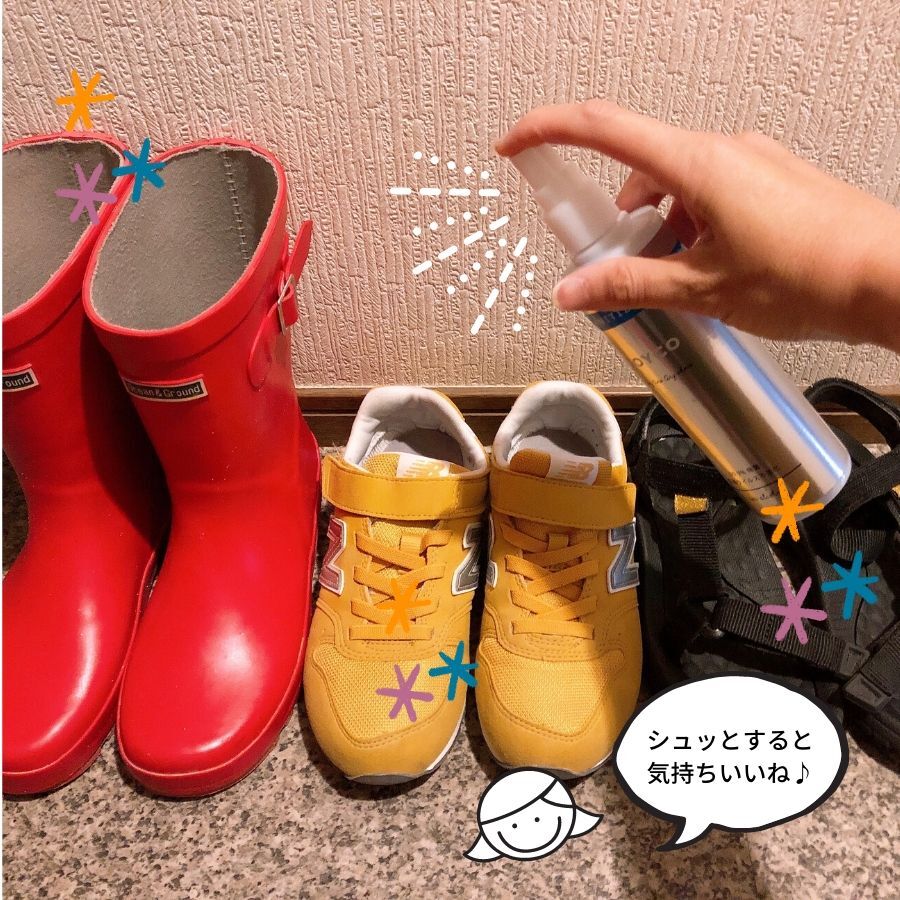 靴の匂いも気にならない♪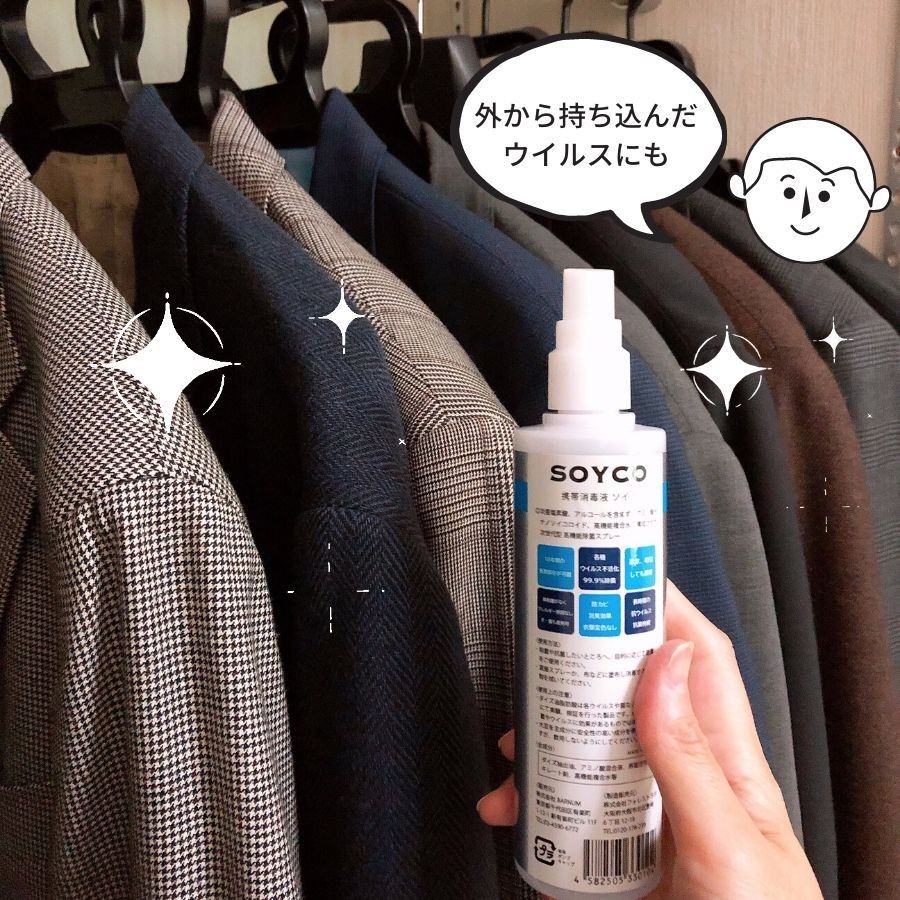 外出前にも帰宅後にも♪
***************************************************

−使用方法−
・抗菌、消臭したいものに直接スプレーするか、清潔な布やペーパーに含ませて拭いてください。
・テーブルなどは、水拭きの際にテーブルにスプレーして(もしくは布巾に含ませて)拭くことで清潔な環境が保てます。
・希釈の必要はありません。
・二度拭きは不要です。

−用途−
布製品、カーテン、カーペット、テーブル、イス、ドアノブ、押入れ、靴箱、便座、自動車内、エアコンフィルター、PCキーボード、マウス、ぬいぐるみ、ペット周り等、職場やご家庭のあらゆる場所のウイルスやばい菌を除去します。消臭用途でも強い効果を発揮します。

−成分−
ダイズ抽出油、アミノ酸混合液、界面活性剤、キレート剤、高機能複合水等

−使用上の注意−
◇用途以外には使用しないでください。
◇水に弱い繊維(絹、レーヨン、アセテート等)や革製品、防水加工等を施したものはシミになることがありますので、あらかじめ目立たない箇所でお試しください。
◇大量に吸い込むと喉に違和感を感じることがあります。大量に使用する場合はお部屋の換気を良くしてください。
◇幼児の手の届くところに置かないでください。
◇目に入った場合は大量の水で洗い流してください。
◇間違って飲み込んだ場合は大量の水を飲ませてください。
◇食べ物には直接噴霧しないでください。
◇直射日光の当たらない場所で保管してください。
◇しつこい臭いには大量に噴霧するのではなく、頻度を上げてご使用ください。

***************************************************

The virus sticks to hands, clothes, belongings, everything around it.
SOYCO can be sprayed all over the body from the top of the head to the tip of the foot.

SOYCO is a non-alcoholic antiviral and antibacterial agent composed mainly of soy extractamino acids.
You can use it with peace of mind to touch the thing that the child touches with high safety.

Click here for more information
https://soyco.barnum.jp

- How to use -
Spray directly on what you want to deodorize, or wipe it in a clean cloth or paper.
・You can keep a clean environment by spraying the table (or including it in the cloth) when wiping the table.
There is no need for dilution.
No need to wipe twice.
- Use -
Remove viruses from cloth products, curtains, carpets, tables, chairs, doorknobs, closets, shoeboxes, toilet seats, automotive, air-conditioning filters, PC keyboards, mice, stuffed animals, pets, etc., at work and in every part of the home. It also has a strong effect even in deodorant applications.

- Ingredients -
Soybean extraction oil, amino acid mixture, surfactant, thylate agent, high-function composite water, etc.
- Precautions for use -
◇Do not use it for anything other than applications.
◇Because the one that the fiber which is weak to water (silk, rayon, acetate, etc.) and waterproofing, etc. are subjected to the stain, please try it in the place which does not stand out beforehand.
◇Do not use leather, fur, Japanese clothing, white wood, etc. It may damage the texture.
◇If you inhale in large quantities, you may feel discomfort in your throat. Please improve the ventilation of the room when using it in large quantities.
◇ Do not place it within reach of infants.
◇ Wash away with a large amount of water if it enters the eyes.
◇ If you swallow it by mistake, drink a large amount of water.
◇ Do not spray directly on food.
◇Store in a place where it is not exposed to direct sunlight.
◇ Please use it by increasing the frequency instead of spraying it in large quantities for a persistent smell.

***************************************************